Geveko Markings is a leading manufacturer and supplier of an extensive range of materials for road markings and decorative horizontal applications. Our business concept is to develop and provide high-quality marking materials that contribute to increased road safety and create decorative horizontal surfaces.
Moreover, it is an essential part of our business to add value through our close cooperation and strong partnerships with customers, specifiers and authorities.
Our history is our advantage
Geveko Markings was founded in 1924 and started producing road marking material in 1946. Today, we are a worldwide market-leading brand with nearly a century of experience and expert knowledge which we use every day to our customer's advantage. The essence of our company continues to be our passion for delivering innovative, high-quality marking materials and superior customer experiences.
But, although we are rooted in our history, we are always headed forward. At Geveko Markings, we aim to push the boundaries within our field together with our customer and employees. All of which is embodied in our tag-line, Marking the future with you.
Specialists in horizontal markings
At Geveko Markings, we are specialists in a narrow niche the importance of which not many people will notice. Still, we play an important part in improving the flow of the world in a time where the infrastructure is under immense pressure everywhere in the world. We believe that our innovative products, solutions and expertise can make a huge difference in terms of easing the movement in a crowded world.
With that in mind, our goal is to drive excellence across Geveko Markings to be the best marking material supplier in the eyes of our customers.
Our expertise and knowledge guides you in the right direction when you have a road marking job to do!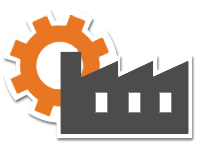 Our products are expertly manufactured on-site, across 11 production sites worldwide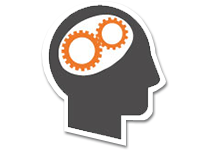 We have over 90 years experience in the road marking industry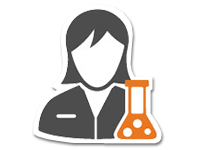 Our dedicated laboratories test and control our products to meet our exacting standards and requirements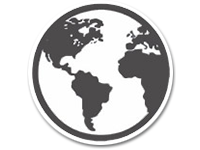 Our products are used in +80 countries across the World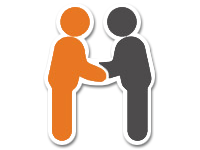 We work closely with our customers so that our products and solutions fulfill their needs and expectations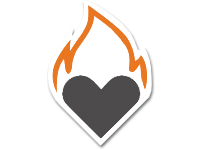 For us it's all about passion, knowledge and devotion to create the most efficient solutions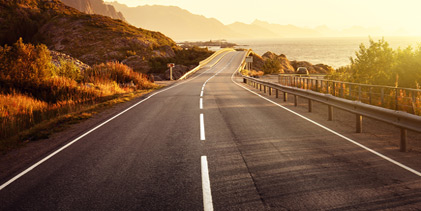 2019: acquired Reflective Road Safety Products Pty Ltd in Australia
2019: aquired Flexitherm Australia Pty. Ltd
2020: established a greenfield production facility in the US
2020: acquired French road marking paint and safety materials manufacturer Oré Peinture
Sales representation in +80 countries around the world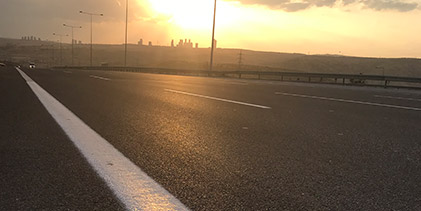 US entity established
Established presence in Africa
2018 AB Geveko acquired Adbruf Ltd in the UK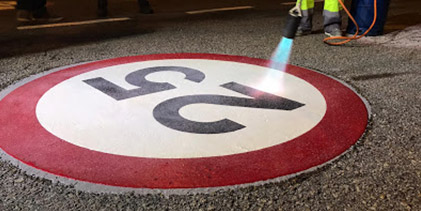 Solix acquired AB Geveko
Delisted from stock exchange
Name changed to Geveko Markings
Divestment of contracting activities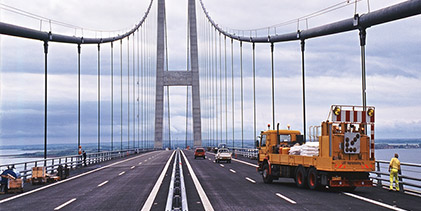 Expansion to Eastern Europe
Represented with own sales and contracting in 18 countries, and 7 production facilities across Europe
AB Geveko expanded Cleanosol by aquiring NCC Roads in 2004
2007 AB Geveko acquired AllGlass Ltd in Scotland
Global footprint and sales of materials around the world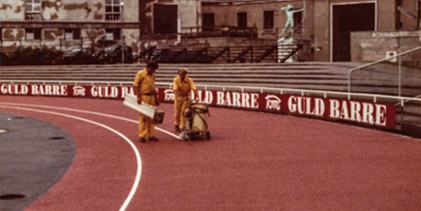 PREMARK® preformed thermoplastic developed in 1980
AB Geveko is listed on the Stockholm Stock Exchange in 1983
LKF Vejmarkering A/S and Cleanosol AB acquired in 1988
Domestic and international growth during the 80's and 90's
1999 AB Geveko acquired Plastiroute GmbH in Germany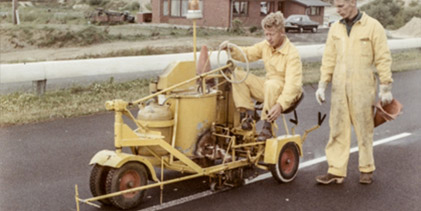 AB Geveko changed focus to manufacturing road marking materials in 1946
Thermoplastic materials developed
Europe's recovery during the 1950's and increasing car use drives growth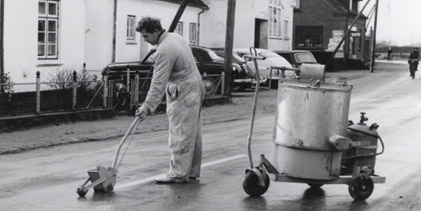 AB Geveko was founded in 1924 in Gothenburg, Sweden by Gunnar Bergendahl as a manufacturer of asphalt
Geveko name originates from AB Gatu- och Vägbeläggningsämnen which means street and road pavement material
Geveko Markings
Rooted in our history, but always moving forward
Although we are rooted in our history, we are always moving forward. At Geveko Markings, we aim to push the field together with out customer and employess.